SCHEDULE | Your Confidential One-on-One
Are you ready to take your first step towards the rewarding
potential of mortgage brokerage ownership?
We're ready to talk!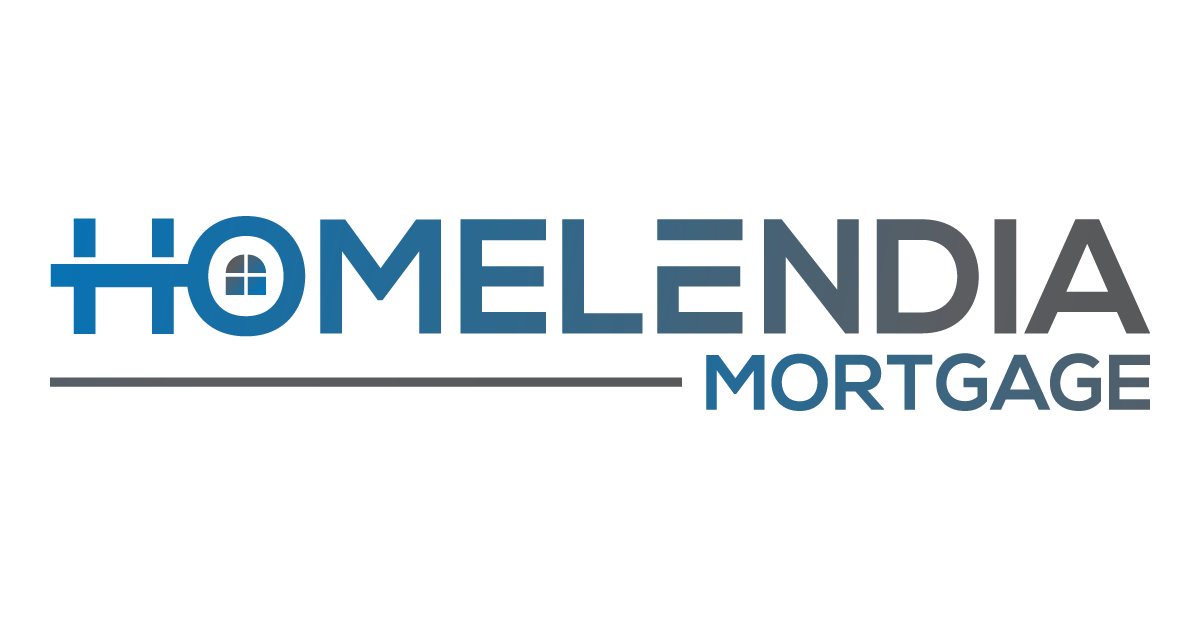 Each office in the Homelendia Mortgage network is independently owned, operated, and licensed. Homelendia Mortgage LLC is not a lender, bank, or broker, and this website is not an offer to accept or handle an application for a mortgage loan.
Homelendia Mortgage LLC is an Equal Opportunity Employer and supports the Fair Housing Act. ©2023 Homelendia Mortgage LLC
This information is not intended as an offer to sell, or the solicitation of an offer to buy, a Homelendia Mortgage franchise. It is for informational purposes only. We will not offer you a franchise in states or other jurisdictions where registration is required unless and until we have complied with applicable pre-sale registration requirements in your state (or have been exempted therefrom) and a Franchise Disclosure Document has been delivered to you before the sale in compliance with applicable law. New York residents: This advertisement is not an offering. An offering can be made by prospectus only.
Privacy Policy | ©2023 Homelendia Mortgage LLC