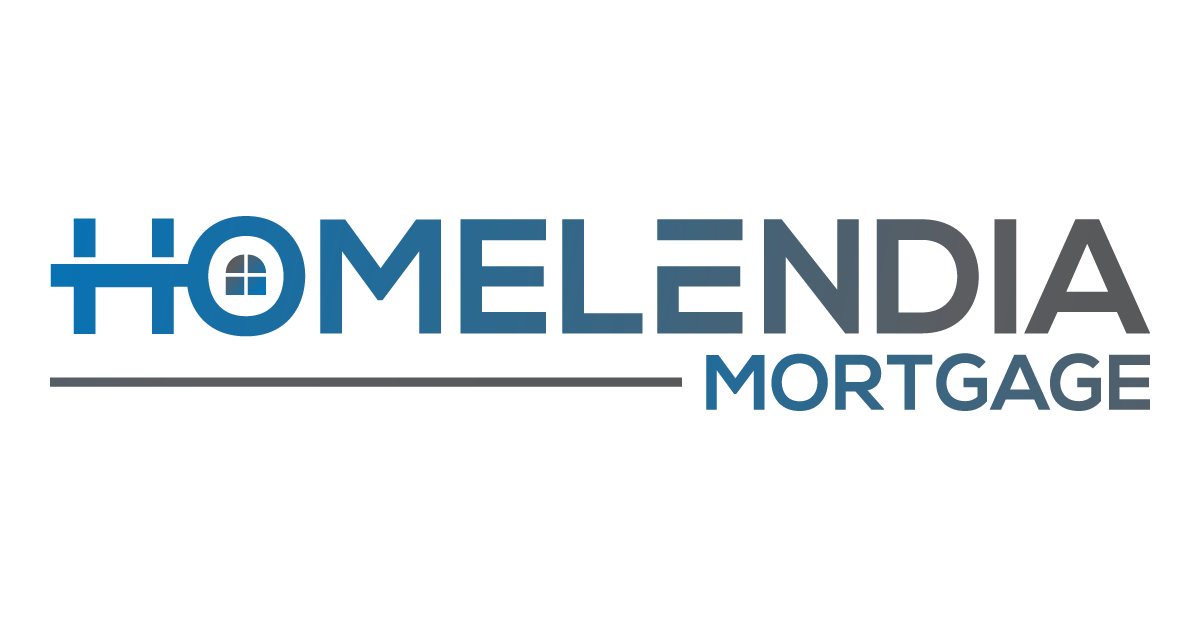 A better mortgage experience!
State-wide Master Franchise
ownership opportunities
Individual unit franchise
ownership opportunities
HomeLendia Mortgage is an independently owned and operated, home loan / mortgage brokerage business franchise provider. We are not affiliated with or a subsidiary of any real estate franchise brands. Our mission is to provide real estate professionals and brokerages with the best opportunities to maximize revenue surrounding a housing transaction. Simply put, we want to help you sell more homes faster and capture more of the revenue channels you deserve while removing friction from the transaction process and offering your clients the absolute best experience!
The HomeLendia Mortgage difference:
Low cost. High service.
According to published franchise disclosure documents, HomeLendia Mortgage is the lowest cost mortgage brokerage business franchise in the industry. 
A HomeLendia Mortgage franchise is the "easy button" for owning a mortgage lending company.  This will allow you to control the entire lending experience for your clients, including the following:
In-house Processing Services

Leading Edge Technology

Customer-for-life Marketing and Retention Programs

Via national recruiter partnerships, we have an enormous library of licensed mortgage loan originators looking for opportunities

Moving Concierge Services

On-demand and Ongoing Training and Coaching

Lowest Cost of Ownership in the Country
With shrinking margins, it's no secret that real estate brokerages, top teams, and high performing individuals need to gain more revenue from diversified aspects of the housing transaction. Owning a low-cost HomeLendia Mortgage franchise is the best way to capture additional streams of revenue!
For a confidential conversation and to determine if your area is available, please contact us below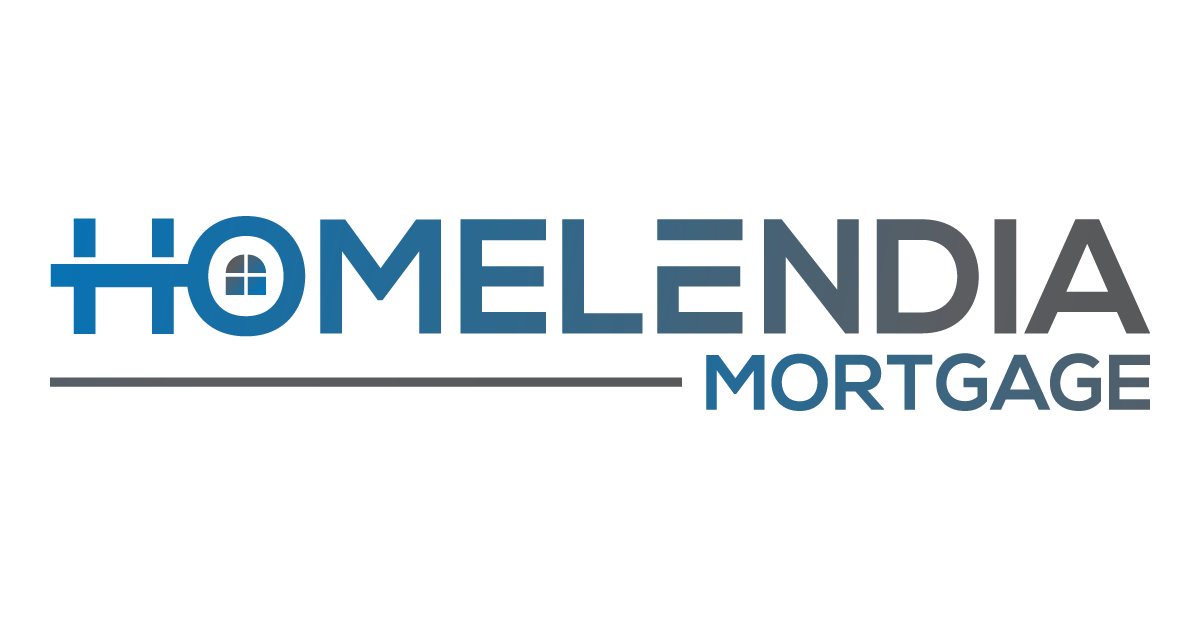 Each office in the Homelendia Mortgage network is independently owned, operated, and licensed. Homelendia Mortgage LLC is not a lender, bank, or broker, and this website is not an offer to accept or handle an application for a mortgage loan.
Homelendia Mortgage LLC is an Equal Opportunity Employer and supports the Fair Housing Act. ©2023 Homelendia Mortgage LLC
This information is not intended as an offer to sell, or the solicitation of an offer to buy, a Homelendia Mortgage franchise. It is for informational purposes only. We will not offer you a franchise in states or other jurisdictions where registration is required unless and until we have complied with applicable pre-sale registration requirements in your state (or have been exempted therefrom) and a Franchise Disclosure Document has been delivered to you before the sale in compliance with applicable law. New York residents: This advertisement is not an offering. An offering can be made by prospectus only.
Privacy Policy | ©2023 Homelendia Mortgage LLC